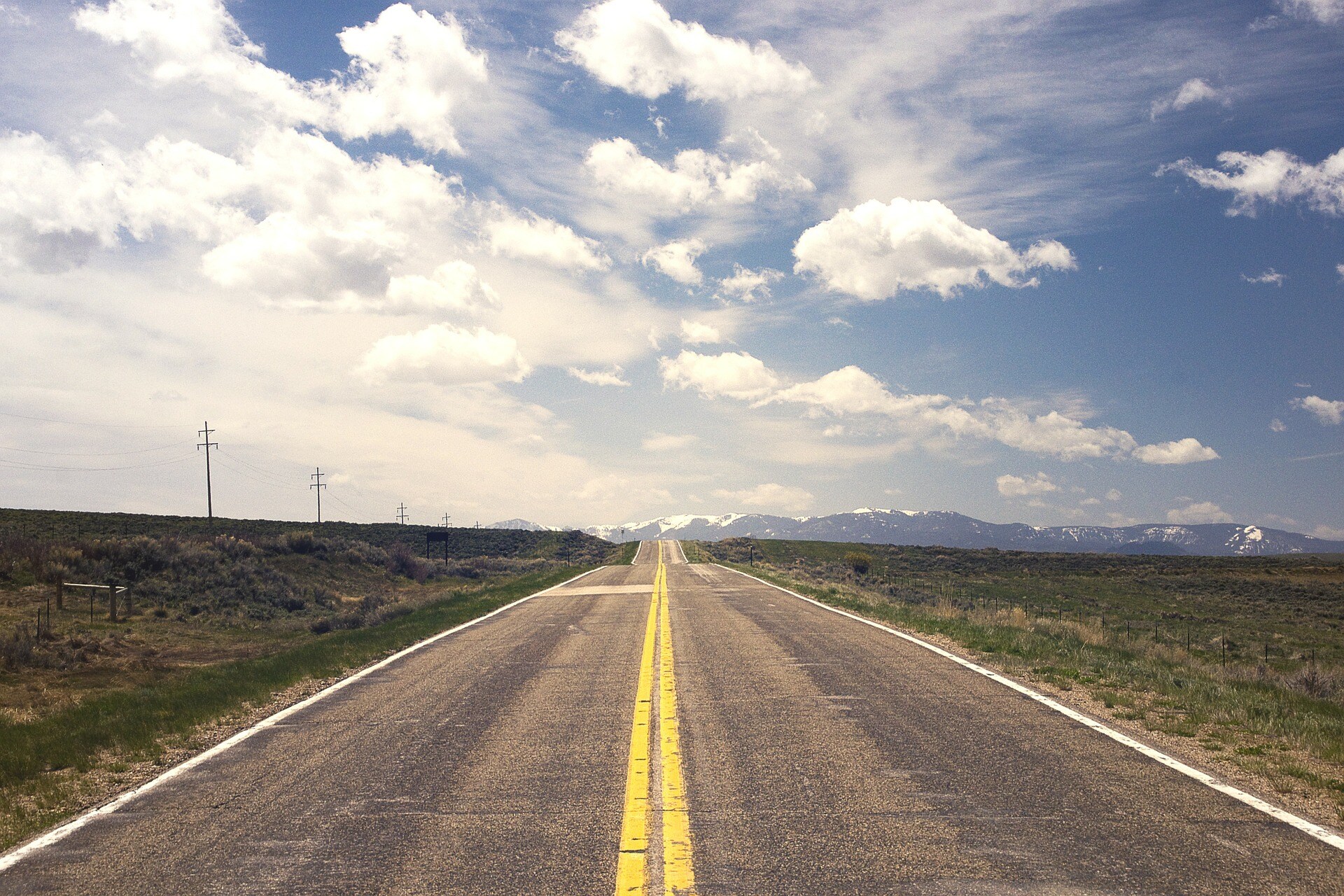 With winter FINALLY behind us, it's time to start thinking about summer roads trips. But first, you need to make sure your car is ready for summer road trips. Check out these tips below to make sure you won't get stranded on your first of many road trips.
1. Get rid of salt on the undercarriage.  Road salt can damage the undercarriage of your vehicle by eating away at it, so use a garden hose with as much water as you can to loosen grime and salt.
2. Check the tires.  Tire pressure changes about 1 pound per square inch for every 10 degrees Fahrenheit change in outside temperature, so it's important to check tire pressure after weather changes. You should never exceed the recommended tire pressure for your car.
3. Check the wiper blades.  Your wipers are worked hard all winter removing dirt and debris, including salt and spray from your windshield. Six months to a year is the usually life expectancy of wipers. Also, make sure you refill your wiper fluid.
4. Rotate the tires.  This is something that is relatively simple, but really important. Rotating your tires can extend the tread life and should be done roughly every 5,000-10,000 miles, but check your manual for the exact intervals. A good rule of thumb is to rotate your tires at every oil change.
5. Change the oil and oil filter.  Some manufacturers recommend using a heavyweight oil to help the engine perform more efficiently in hotter weather. However, you should always consult your owners manual for the best recommendation for your car. Make sure you also change the oil filter, since a dirty filter won't keep new oil clean.
6. Change the air filter. The air filter prevents dust and other debris from getting into the combustion chambers of the cylinders, resulting in wasted gas and weaker engine performance. A good rule of thumb is to change the air filters every six months.
7. Flush and fill your cooling system.  This is cheap insurance against engine failure. It's recommended that you flush your systems every two years or 24,000 miles. Again, consult your owners manual. Simply draining your radiator is not enough, it doesn't get rid of the grease, rust and sediments built up in there.
8. Check the radiator and gas caps.  Radiator caps don't last forever, so replace yours whenever you flush the cooling system. Pressure recommendations vary, so get the right cap for your vehicle model. Nearly 20 percent of vehicles have gas caps that are damaged, loose or missing altogether, wasting some 147 million gallons of gas every year. 
9. Check the battery and spark plugs.  Make sure all battery posts and connections are secure and free of corrosion. Dirty spark plugs cause misfiring, which wastes fuel. If you're planning a long trip, consider replacing the battery a spark plugs if they are more than two years old.
10. Clean the cabin.  It may seem like common sense, but appearances are important no matter the season. Get rid of all the debris that's been hanging out in your car all winter and then grab the vacuum! Remove all the mats to vacuum and wash outside. Don't forget about the trunk. Take out the spare tire and vacuum in there as well, but before you put it back check the pressure on the spare. Any grime, road dust or fingerprints have no appeal anytime of the year, so grab some vinyl cleaner and make sure you wipe down the dashboard, steering wheel and door panels.
  Whew! Now you're ready to wash and wax. Ordinary dish washing liquid and a clean, soft sponge will do nicely Make sure you use a different sponge though for the body and the wheels, you don't want to scratch your car. Or, there are plenty of reputable car washes around that will make your car sparkle and shine without you lifting a finger. Now, hit the road, you've earned it!
You can schedule any service for your vehicle by clicking here
Hours
Monday

9am-8pm

Tuesday

9am-8pm

Wednesday

9am-6pm

Thursday

9am-8pm

Friday

9am-6pm

Saturday

9am-6pm

Sunday

Closed