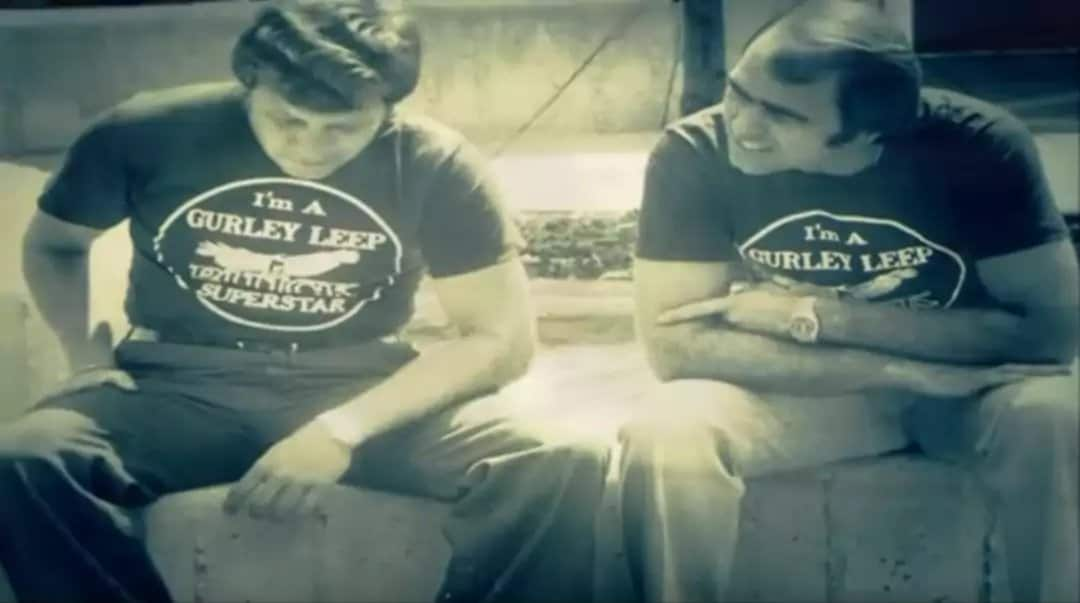 'Mike Leep Sr. on the left & Van Gurley on the right'
The Gurley Leep Automotive Family has been growing since it was first established with business partners Mike Leep, Sr. & Van Gurley opening their first dealership in 1973; a Dodge franchise in Highland, Indiana. Mike and Van went on to purchase a Buick franchise in South Bend, Indiana in 1977; since that time the Gurley Leep Automotive Group has grown from one dealership to 36 automotive retail franchises at 22 dealership locations. At Gurley Leep, employees are taught the value of great customer service. Gurley Leep is well known in Michiana for being one of the areas top car dealerships specializing in customer service from vehicle sales to vehicle service. With over forty years in the automotive industry and over 1,200 employees, Gurley Leep Automotive is proud to be a leader here in Mishawaka,South Bend, Elkhart, and the surrounding areas here in Michiana.
 At Gurley Leep we are dedicated to making as much of a difference as we can here in our community. In 2017 alone Gurley Leep donated over $500,000 to different charities and organizations throughout Michiana. Our "
Driven To Give
" campaign is designed for us at Gurley Leep to continue to give back and support those here in the community that have supported us. By donating throughout the year and hosting several "
Red Carpet Events
" Gurley Leep is showing the importance of giving back to the people who matter most, our customers.
We are a team with our customers, our members, our suppliers, and the community. Our mission is to prosper as a business by continually improving our services and exceeding our customers' expectations in an environment which inspires trust, honesty, respect, and pride.