Tired of those boring, long waits at the dealership with nothing to do?
Here at Gurley Leep Lincoln we are geared towards serving you. We understand that servicing a car takes time and when we get busy the wait times get longer. That is why we offer several different amenities in the waiting area to keep you occupied and entertained while you wait.   
-Outside seating on the East side of the Lincoln Dealership on Ireland Road.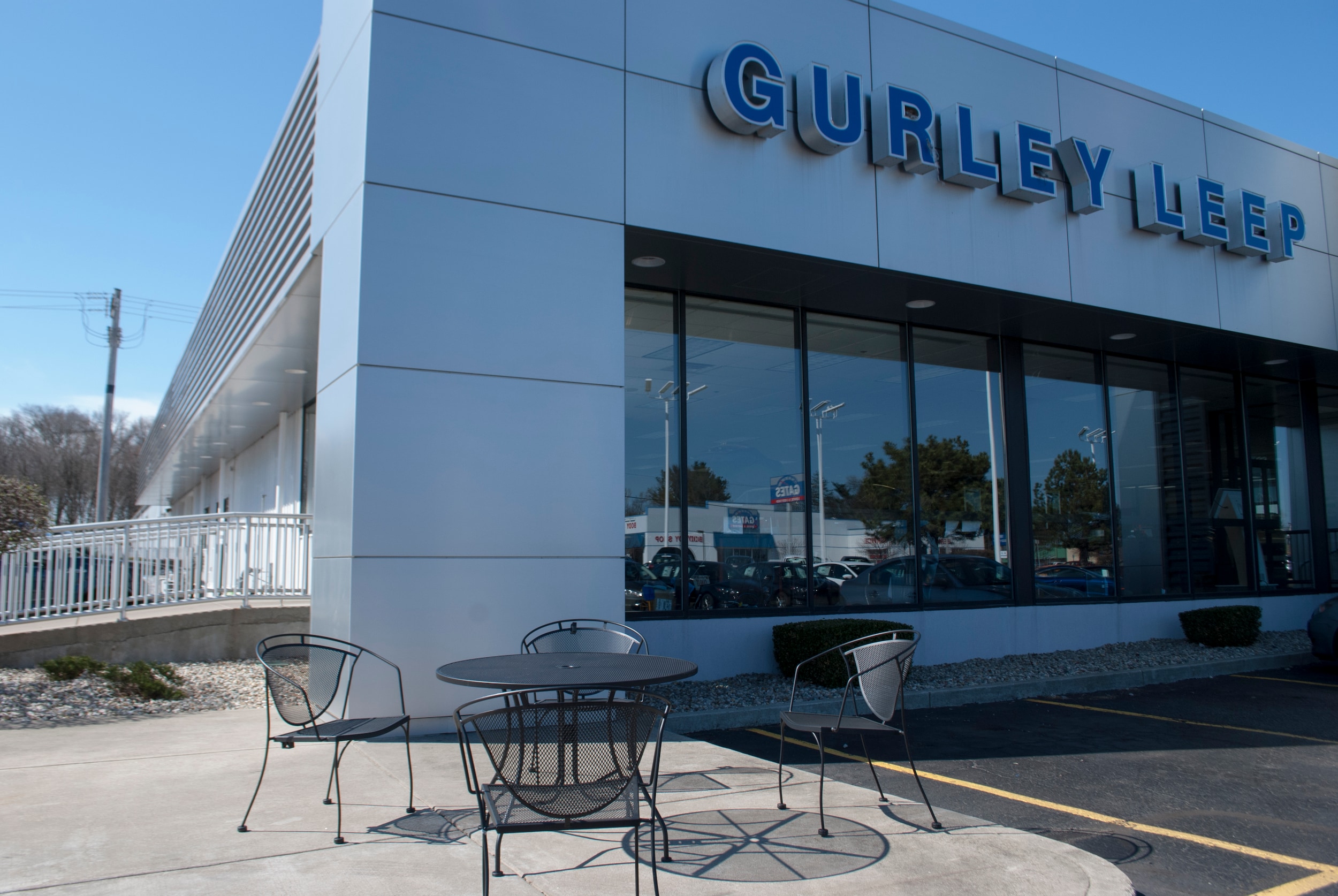 Hours
Monday

9am-8pm

Tuesday

9am-8pm

Wednesday

9am-6pm

Thursday

9am-8pm

Friday

9am-6pm

Saturday

9am-6pm

Sunday

Closed
Gurley Leep Lincoln Service Amenities
Refreshments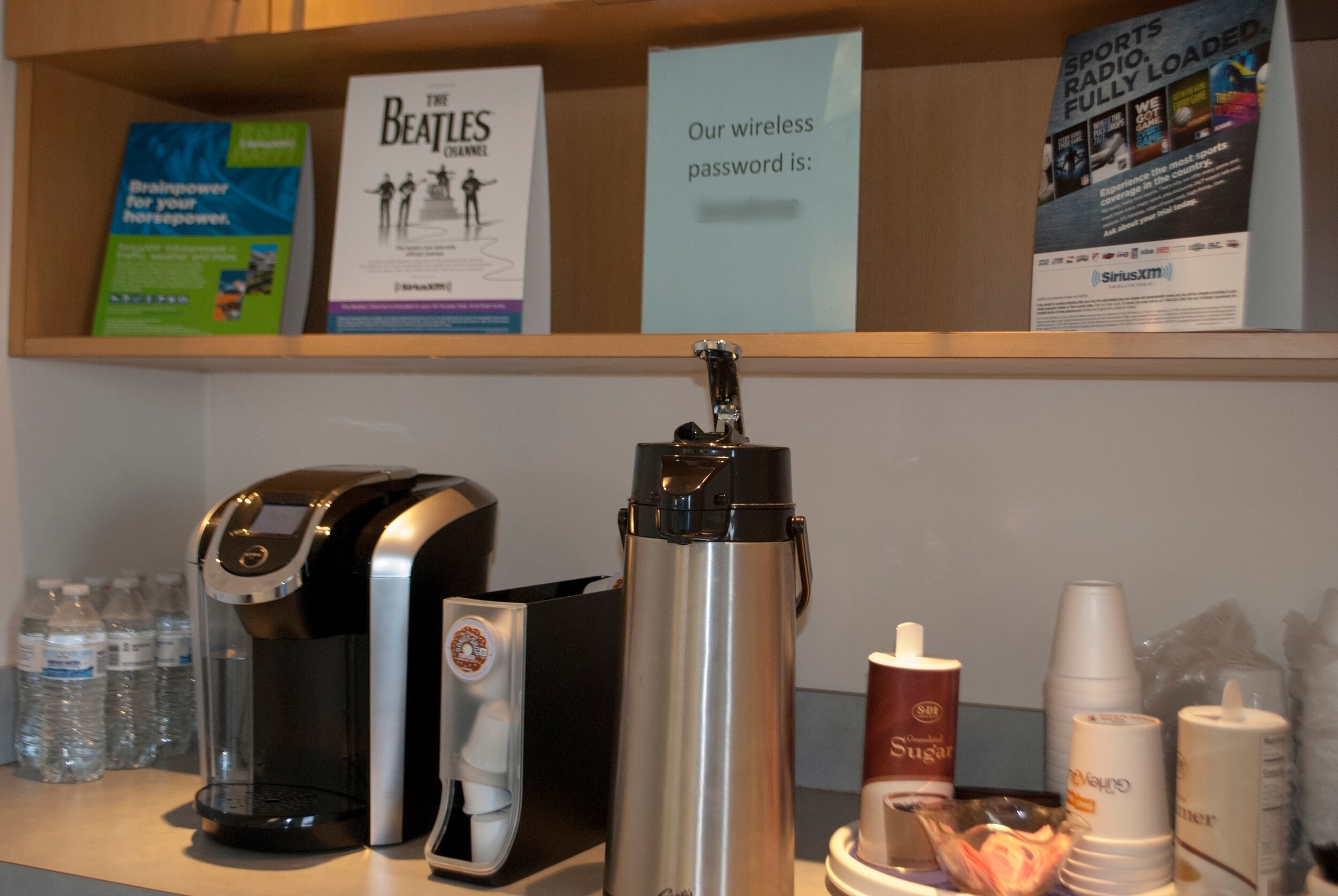 To make it feel more like home, we offer an assortment of refreshments to curve your appetite and thirst. If you don't mind spending a little change we offer vending machines with pop and chips and even some candy dispensers to hit that sweet tooth. There is also water and coffee available as well.  
Lounge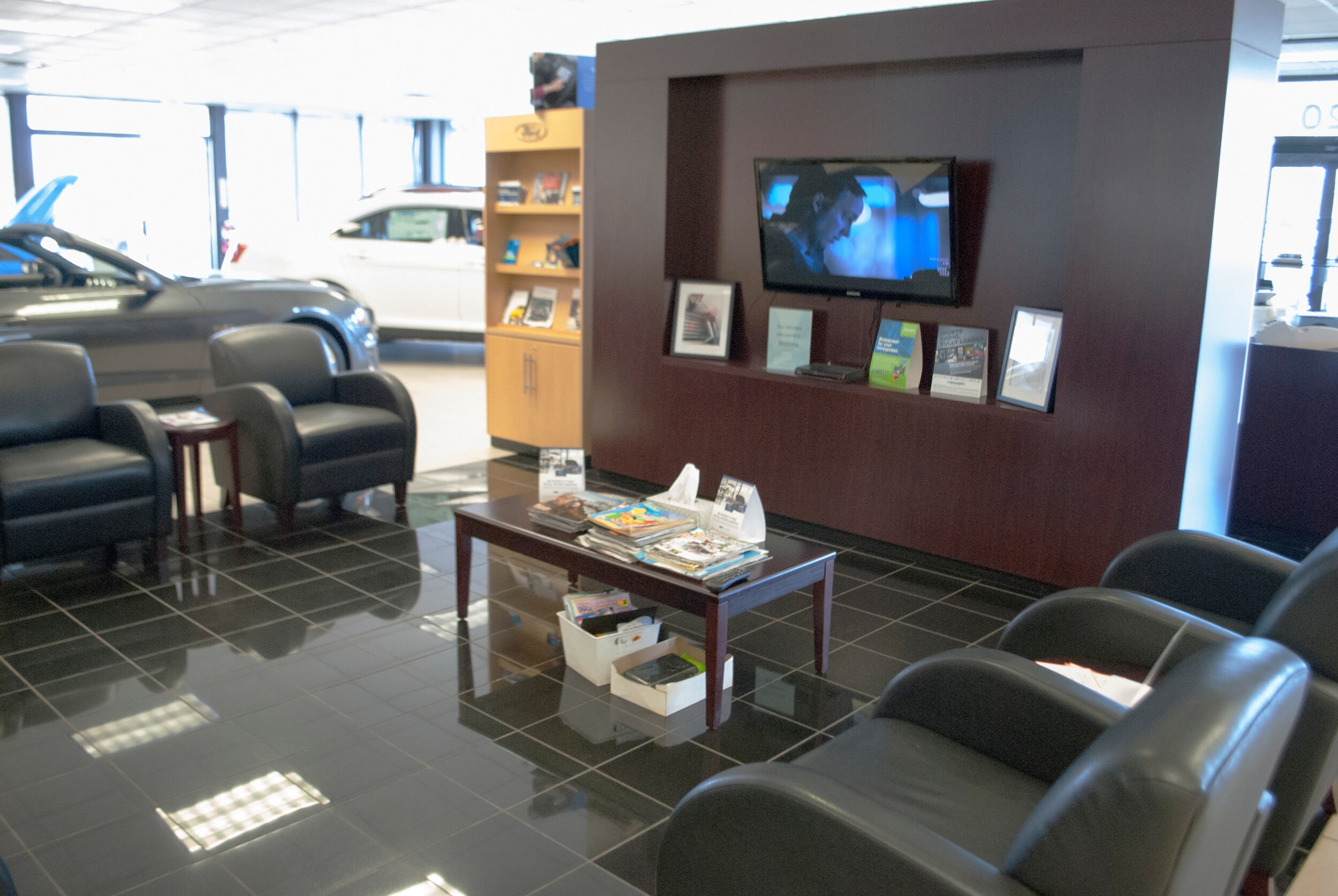 Waiting for an available sales consultant to help you out? No worries, we offer a comfy place for you to put your feet up while you wait. If you enjoy the outdoors and wanting a place to put your feet up after looking at our inventory, we offer outdoor seating and a table. Feel free to make yourself at home!
Entertainment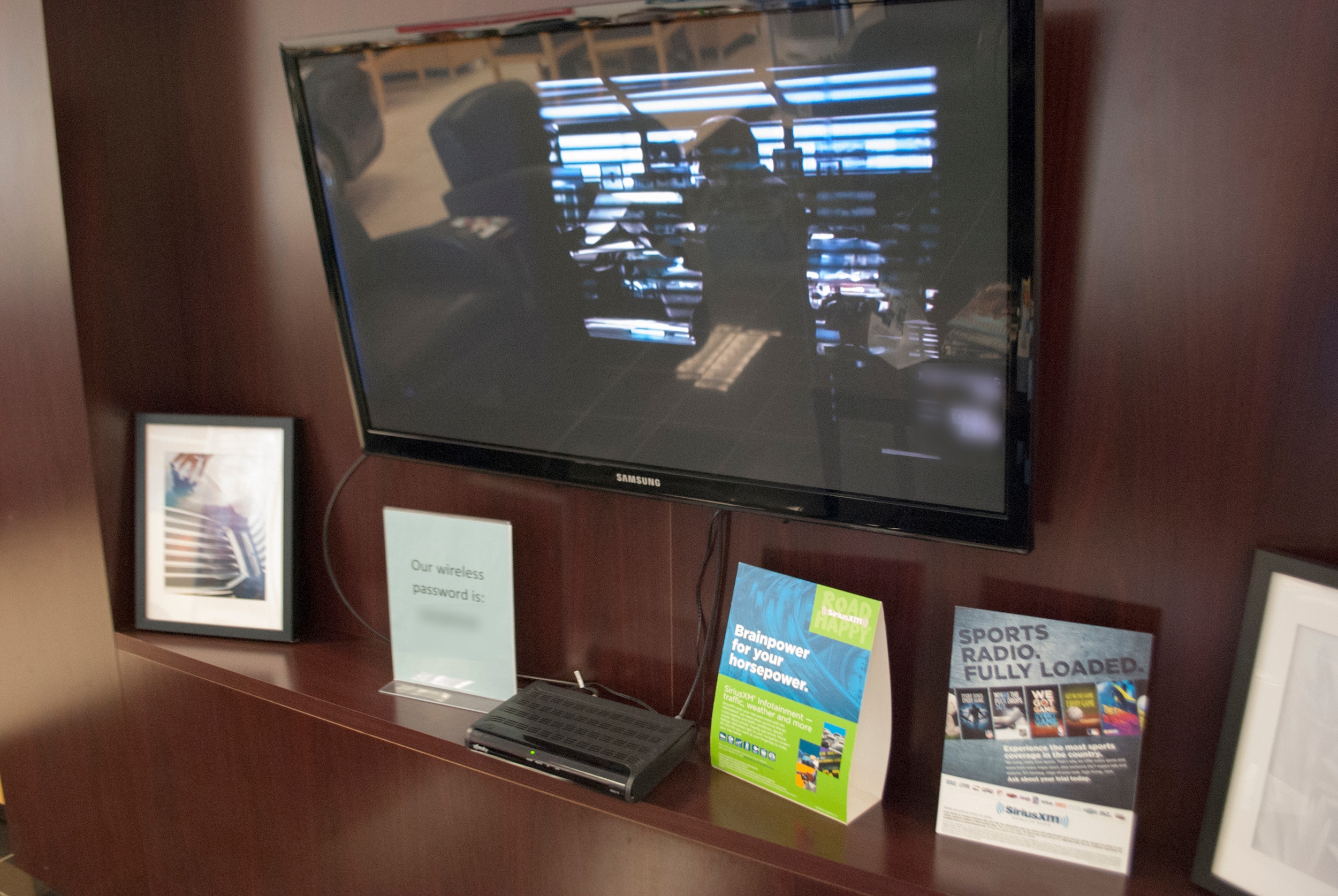 To compensate for your wait we offer a TV to allow you to watch your favorite shows. We also offer lots of reading materials on different programs provided by Lincoln as well as car magazines and books for the kids. If you need to get on the internet for any reason, we offer free wifi with password available on hand.